Moms With Swords ("MWS") exists to awaken a mother's God given authority- therefore igniting generations to be faithful followers of Christ.
Learn more about us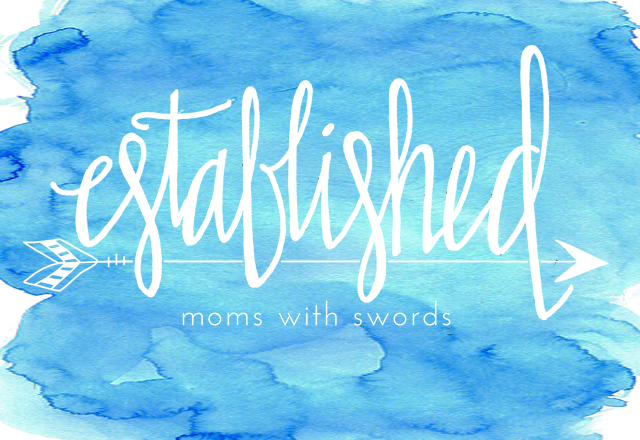 Psalm 90:17~ "May the favor of the Lord our God rest on us; establish the work of our hands for us–yes establish the work of our hands."
This spring we are expectant about our upcoming session, Established.  This word always makes the appeal of being firm, secure, and sure.  This session we believe the Lord wants us to gain a greater understanding that in Christ we are indeed, Established.  Because of that greater understanding, our families are going to be affected.  Join us this spring, invite a target mom.  In Christ, mom, you ARE Established.
MWS SPRING 2017 REGISTRATION WILL BE ON MONDAY, JAN 9TH FROM 8AM-9PM
Join us!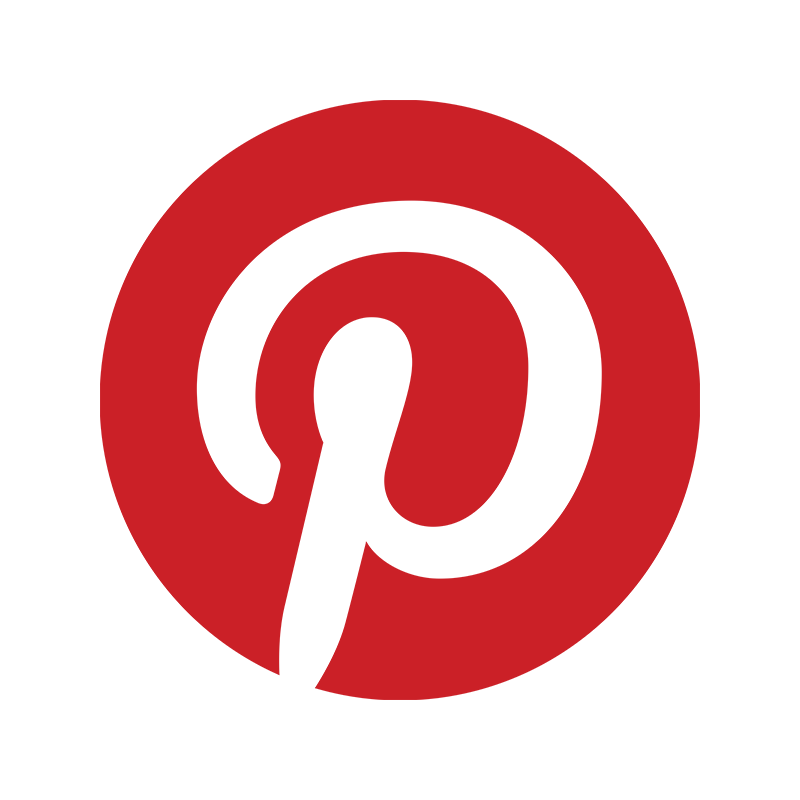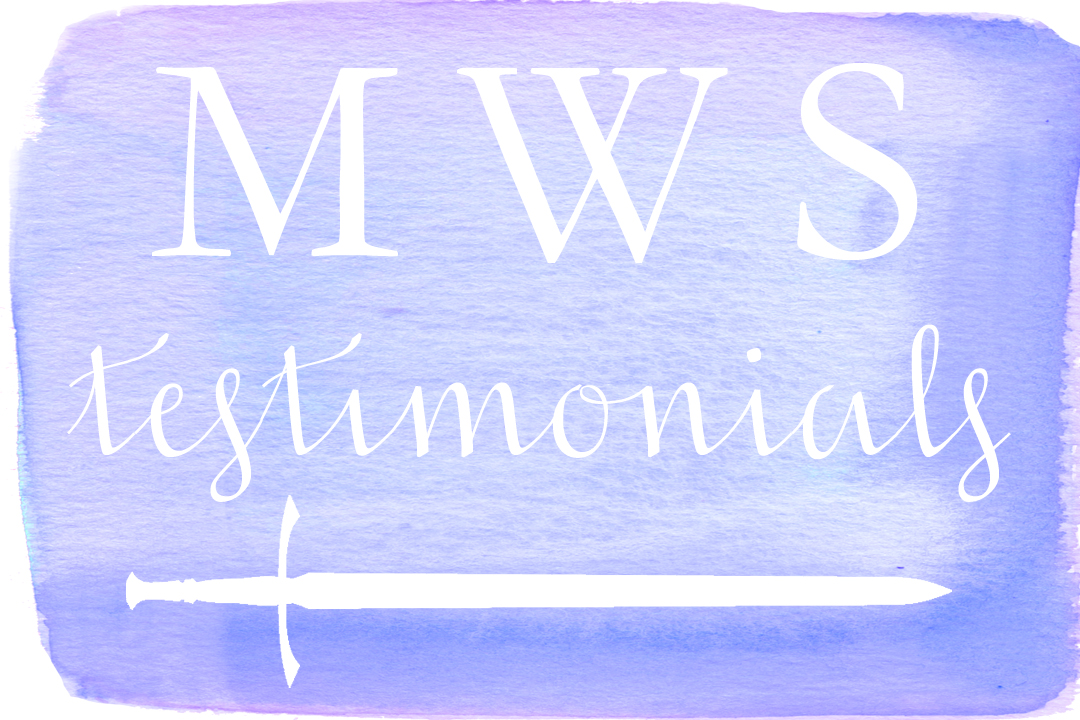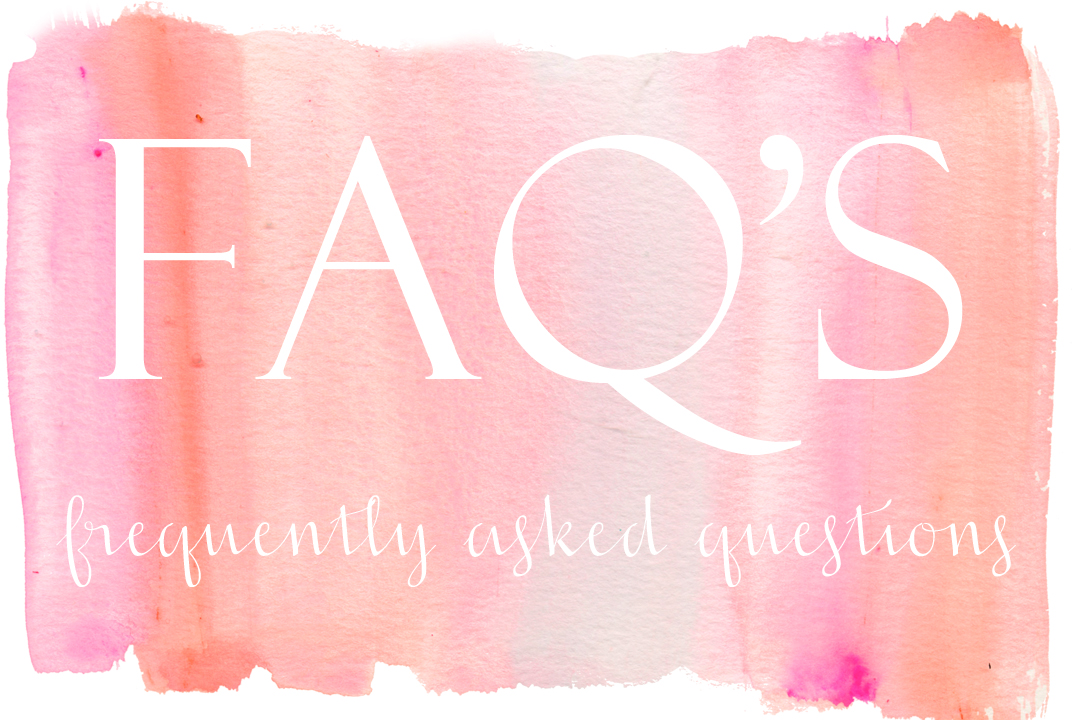 Check out some of the frequently asked questions from our visitors and friends.
Let's go!
Our Story
In January of 2013, Joy Chambley felt God calling her to step out of the boat and open up her home to start a bible study specifically geared towards mothering. What started with 12 moms around a dining room table, has grown to over 200+ moms meeting each week. In February of 2015 we were able to file as an official 501c3. God has truly taken 5 loaves and 2 fish, and is feeding many. Our weekly meetings consist of a large group teaching session, then we break into smaller discussion groups. Another way we are reaching moms is through our weekly podcast. One of our key values at MWS' is family transformation, and we are seeing that happen. We are so excited to be in the middle of a movement, we believe God is doing in the hearts of mothers, and that is awakening their God given authority to become spiritual warriors for their children…       read more



Large Group Study
Together, we read a book and study the Word of God. Each week we enjoy a teaching in a large group setting that relates to our role as both a mother and a child of God.
Huddle Groups
Huddle Groups are our smaller group environment. This allows us to connect with one another on a more intimate basis. As a huddle, we laugh, we cry, and we pray.
One on One
For women looking to connect on an even deeper level, we offer a true 1 to 1 discipleship program called Stand Firm. We value relationships and believe that God has us in community to lovingly help one another stand firm in Jesus Christ.
Outreach
We want to be a community of women that serves and that teaches our children to serve. We look for several opportunities through the year for women to participate in service projects both with kids, and without.
©2016 Moms with Swords, All rights reserved.