Kim Smith
"My journey with Moms With Swords started 2 years ago. I was a momma who was exhausted, broken, fearful, and had lost my passion for being a mom. I was done!
I had prayed that God would lead me to a group of moms that could help guide me. I'm so grateful for MWS and that He has surrounded me with wise godly women. Through these women, God has given me a fire and a passion to fight for my children and not give up. Last fall Joy began our session with the verse Isaiah 55:11, "It is the same with my word. I send it out, and it always produces fruit. It will accomplish all I want it to, and it will prosper everywhere I send it".
God used this verse to awaken my passion for my children. My life would never be the same knowing and understanding that through His word He WILL reach their hearts. A day doesn't go by that I don't speak scripture into their lives. I know that God has great plans for MWS and I'm truly thankful that Joy, "stepped out of the boat".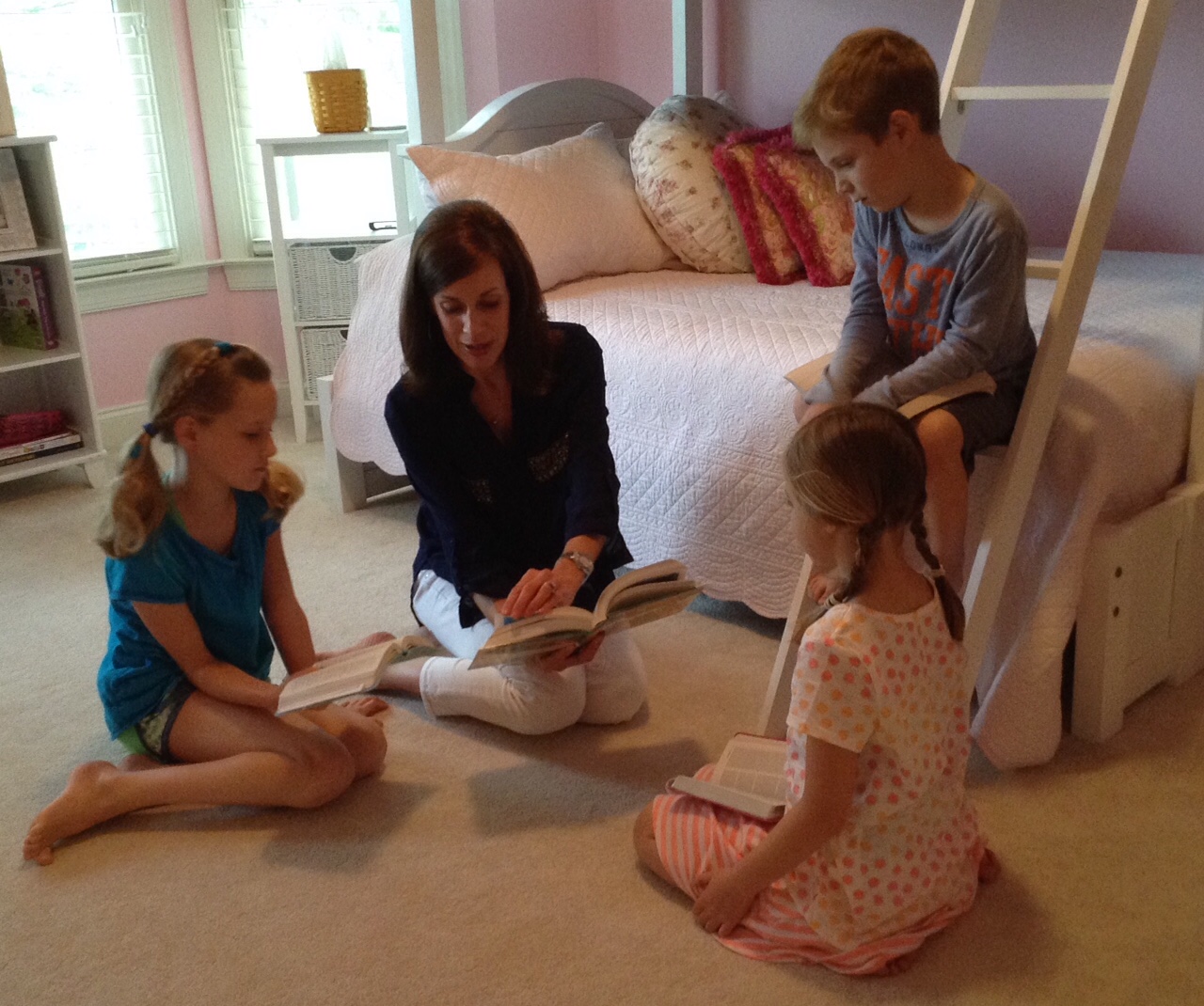 Alesha Hollinger
"With Scripture, constant encouragement and the tools I have received from Moms With Swords, I've been able to intentionally implement a strong Christian influence in my home."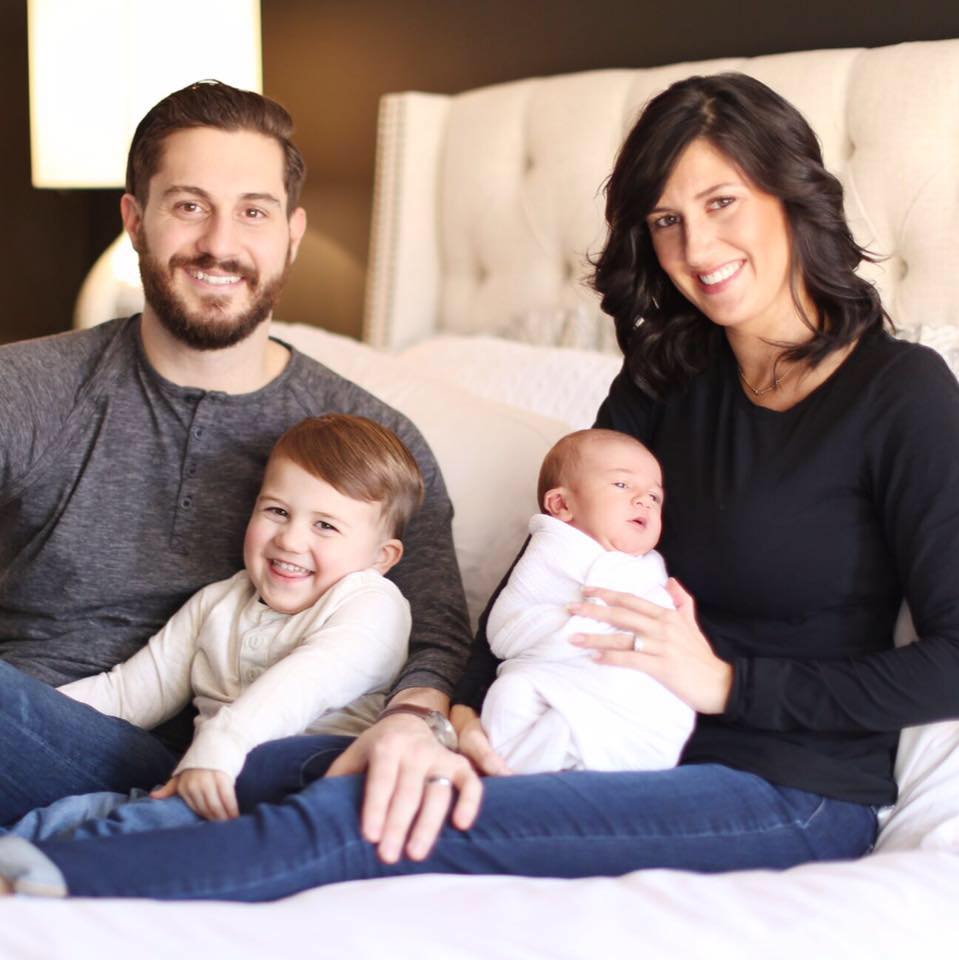 Brittany Blumenthal
Since attending MWS, I have seen my family transform under God's plan. I re-dedicated my life to Christ and have decided to put my relationship with Him 1st, which has not only helped me, but has actually strengthened my marriage! My husband, Eric, is now taking big steps towards Him and is truly pursuing a personal relationship with God. My son loves going to church, he knows about God, recites bible verses, and talks about Jesus. My mom also re-dedicated her life and actually started coming to MWS from Woodstock whenever possible. My father in law finally came to peace with a decision that will allow us all to spend eternity together…a 69 year journey and struggle came to an end.
I am so thankful for this amazing group of women who have loved on me, supported me, and helped mentor me!